The revolutionary Robocasting process allows us to create superior filters with predictable internal structures and flow rates using a variety of materials.

 

Learn more about the benefits of Robocasting LatticeTM Filtration!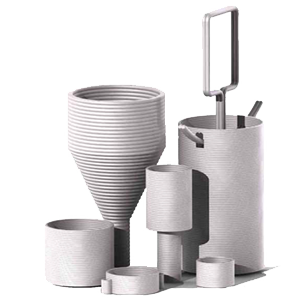 We design and print high-performing thermal analysis consumables in a variety of materials and shapes. See our selection of TGA/DTA crucibles
here
.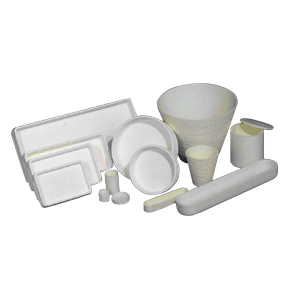 Our custom-made labware can be printed for use in any application and can be designed as drop-in replacements for existing parts.
ISO 9001:2000 Compliant